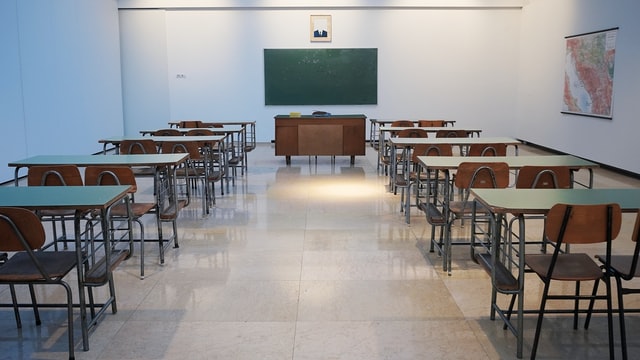 It is that time of year. The weather is a teeny bit colder. Conkers are forming on the trees. Kids are going back to school. Adults think about taking an evening course.
Well, I just happen to have one. This is my traditional in-person beginner Irish genealogy course in Malahide Community School in beautiful north county Dublin. I've been teaching there for over a decade and it just happens to be my alma mater too. This is a 10-week course (with a mid-term break for Halloween) starting on Monday 20th September. It's subsidised by the Dept of Education, so the fee is a bargain at just €110.
To adhere to safe Covid rules, the class is limited to a maximum of 12 people this year. For the full details of what is covered and booking, head over to the MCS Adult Education page.
What are you waiting for? Your ancestors are ready to be discovered.