It seems here to stay on this side of the Atlantic, so why not avail? I've collected a few of the best offers going. They range from DNA tests to newspaper archives & general subscriptions to commercial sites. Some of these offers run out soon so don't wait if you're interested.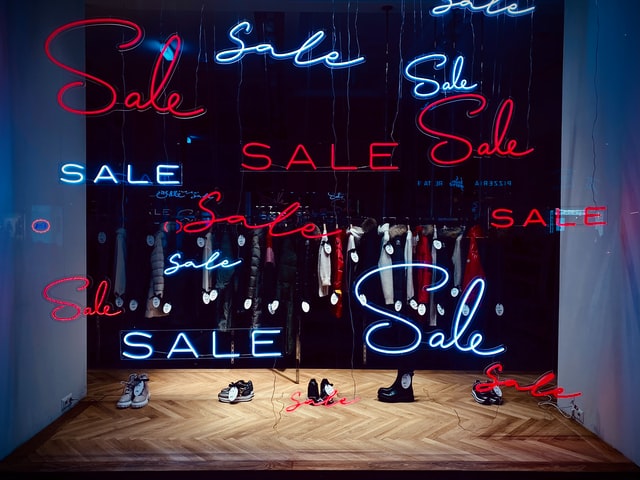 Ancestry DNA tests are on sale at €59 (£49 UKST) which is a big saving. Get into the biggest database around.
Ancestry subscription at 50%. If you were thinking of taking the plunge, hard to go wrong with half price! World Explorer is probably the best option but if you have a lot of US research, then it might be worth plumping for the extra level with newspapers and Fold3 (their specialist military site).
Irish Newspaper Archive is offering 50% off their subscriptions. Massive saving. I've just got this one myself.
FindmyPast has 25% off a 1 month or annual subscription at any level.
MyHeritage has their DNA test at a ridiculous €36 plus shipping.
23andme has their regular DNA test at £69 which is a little cheaper than normal. A bigger saving on their health & ancestry test but why bother – the medical side of things are spurious.
FamilyTree DNA has a range of upgrades and offers. Their autosomal FamilyFinder test is $39 (practically free!) They're the only company offering Y-DNA ($79) and mitochondrial DNA ($119) tests.
Flyleaf Press has 33% off their range of Irish genealogy books.
Rootsireland is offering 25% off annual or 6 months subscriptions. I'd definitely get this if I didn't already have it!
British Newspaper Archive has 25% off any subscription. Don't be fooled by the name. There are lots of Irish newspapers in this database & of course it's useful if you're looking for family who went across the sea for work.
---
This article contains some affiliate links, which means I get a tiny commission if you click the link. It changes nothing about your interaction but helps support my research & blog.