It is the time of year when you can get some great genealogy deals. I've collected a few of the best offers going. They range from DNA tests to newspaper archives & general subscriptions to commercial sites. Some of these offers run out soon so don't wait if you're interested.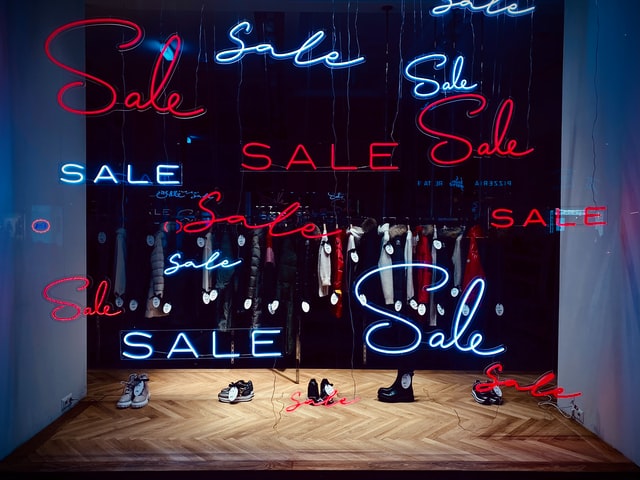 Ancestry DNA tests are on sale at €59 which is a big saving. Get into the biggest database around.
Irish Newspaper Archive is offering 50% off their gold and silver packages. Massive saving.
FindmyPast has 25% off a 1 month or annual subscription.
MyHeritage has their DNA test at a tiny €39 plus shipping.
23andme has 50% off their Ancestry & Health kit (note, the health angle doesn't have huge scientific weight) and their regular Ancestry test.
FamilyTree DNA has a range of upgrades and offers. Their autosomal FamilyFind test is $39 (practically free!) They're the only company offering Y-DNA and mitochondrial DNA tests.
RootsIreland has 25% off 6-monthly & annual subscriptions. Support an Irish business which regularly updates their excellent collection.
---
This article contains some affiliate links, which means I get a tiny commission if you click the link. It changes nothing about your interaction but helps support my research & blog.